The sister asked me today [How to use docker to install mysql in Linux]
Use docker to install mysql in Linux
Install docker
installation steps
The following operations are based on CentOS 7
1. Install some necessary system tools
sudo yum install -y yum-utils device-mapper-persistent-data lvm2

2. Add software source information
sudo yum-config-manager --add-repo http://mirrors.aliyun.com/docker-ce/linux/centos/docker-ce.repo

3. Update and install Docker-CE
sudo yum makecache fast
sudo yum -y install docker-ce

4. Turn on the Docker service
sudo service docker start

Installation verification
docker version

At this point, the docker installation is complete, and then
start to install mysql.
Install mysql
Pull the mirror of mysql
docker pull mysql:5.7.34

Check whether the pull is successful
docker images

Configure mysql
docker run --name mysql -p 4306:3306  -e MYSQL_ROOT_PASSWORD=root -d  mysql:5.7.34  --character-set-server=utf8mb4 --collation-server=utf8mb4_unicode_ci

View configuration information
docker ps

Test connection to mysql
First check the virtual machine ip
ip addr

Use SQLyog to connect to mysql in Linux

connection succeeded:

OK, this is the end. This time, I helped the senior sister to solve the problem of how to use docker to install mysql in Linux. The senior sister looked at me with admiration [haha]
The above is the whole content of the school sister even asked me today [How to use docker to install mysql in Linux].
After reading, if it is helpful to you, thank you for your support!
If you are on a computer, you will see "One key triple connection"Are you done, right click on it [haha]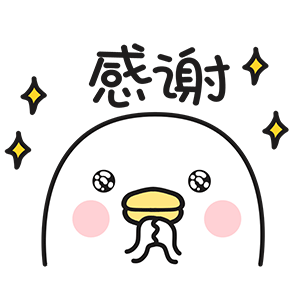 Come on!
Work together!
Keafmd